Whether you live in Florida or are just visiting, chances are that you may have the opportunity to drive a boat or jet ski through beautiful gulf coast waters and need to obtain a Jet Ski License. It is important to know, however, what is required under Florida state law in order to operate a marine vehicle. While this article provides a guide based on credible information found in 2021, the best thing to do if you have more questions is refer to an official state agency such as the Florida Fish and Wildlife Conservation Commission, or the Florida Department of Highway Safety and Motor vehicles.
What is a Florida Boating License?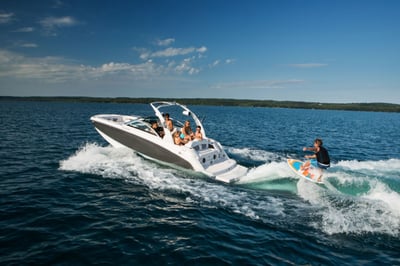 Florida actually does not require boating licenses, but rather a completion of an approved boater safety course. Successful completion of the course results in a boating safety education card, which acts as a boating license
Who needs certification to operate a boat or jet ski in Florida?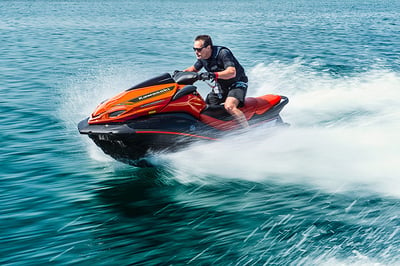 Anyone operating a marine vessel with 10 horsepower or more, that was born after January 1st, 1988 is expected to complete an approved boating safety course before operating a marine vehicle. However, you do not need a certification if you are licensed by the U.S. coast guard as a marine vessel master, if you are operating the vehicle on a private body of water, or if you have proof of completing any NASBLA-approved boater safety course or the equivalent of such in any state.
What if I am just visiting Florida?

Even if you are just visiting Florida on vacation, you are still expected to obtain a temporary Florida boating safety certification. 90-day temporary certificates are available through vendors around the state. However, do remember that if you have equivalent boating safety credentials from your home state (on hand) you can usually use these as proof of safety.
How do I get a safety certificate?

In order to receive a Florida Boating Safety Identification card, you must complete a boating safety course which results in the issuance of an FWC- card. Both classroom and online safety courses are available and can be found on the FWC website here. The cost is typically around $30.